The Countdown Has Begun!
Let's GO!
Los Angeles / Jun 29 – Jul 2, 2023 / USC
Join us for the 9th annual Angel City Games, the largest Paralympic-style adaptive sports event in the Western US! This 4-day event offers clinics and competitions for people of all ages and skill levels who have a physical disability or visual impairment.
Plus we have a full slate of special events and activities throughout the weekend, including our fan favorite Celebrity Wheelchair Basketball Game, Great Games Cookout, Athlete Resource Night, Toddler Games, Fun Run and Roll, and much more.
Register Today
Made Possible By Our Sponsors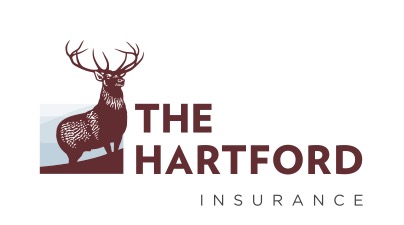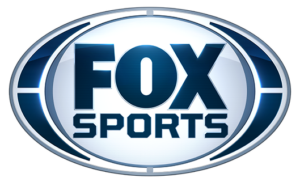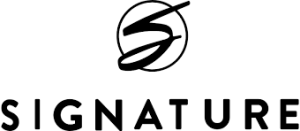 Which Adaptive Sports Can You Try?
Check out all our sports and read descriptions for more details.
Clinic / Competitive Sports
Air Rifle
Archery
Blind Judo
Blind Soccer
Goalball
Powerlifting
Sitting Volleyball*
Table Tennis
Track & Field**
Wheelchair Basketball*
Wheelchair Fencing
Wheelchair Football
Wheelchair Rugby
Wheelchair Tennis*
*Clinic and Competition
**Clinic and Sanctioned Competition Event
Recreational Sports
Boccia
Fitness
Rowing
Location
University of Southern California
Los Angeles, CA 90007
Join Paralympians and elite coaches for a weekend of 16+ adaptive sports!
We cannot wait to see everyone moving, throwing, hitting, lifting, and learning in adaptive sports together.
How many new sports can you try?!
Sports Schedule & Registration Links
We encourage you all to mix up your schedule, see what you're interested in and have a chance to try something you've not had the chance to try before!
We encourage adaptive athletes to invite their non-disabled family members or friends to register as athletes and join in participating in adaptive sports!
click the sport to reserve your spot
Get your spot in any clinic by selecting the sport or day ↓
Thursday, June 29
3:15 – 5:15 PM
Friday, June 30
9:30 AM – 12 PM
1:30 PM – 5 PM
Saturday, July 1
9:30 AM – 12 PM
1:30 PM – 5 PM
Sunday, July 2
9:30 AM – 12 PM
Athletes
Do I qualify as an athlete?
An Angel City Sports Athlete is anyone that will be actively participating in sport. Athletes may be a child or an adult who has a disability or be non-disabled family or friends. Registered Athletes will be the only members who are allowed to participate in sport in the event.
Spectators
Do I qualify as a spectator?
Angel City Sports spectators are anyone who is not actively participating in sport but will be spectating and taking part in non-sport special event activities. Spectators may be a child or an adult who has a disability or non-disabled family or friend. Registered spectators will not be allowed to participate in sport but will be able to travel to and spectate any sport.
Want to Volunteer?
As a volunteer, you have the opportunity to impact several hundred lives at our largest event of the year!
You'll have the chance to:
Learn about multiple adaptive sports
Help people with disabilities experience sport for the first time
Change perceptions on disability
Make a lasting impact in your community
An Angel City Sports volunteer is anyone that will be assisting in sport. Volunteers may be an adult who has a disability or is non-disabled.
General Volunteers: Anyone who is interested in volunteering will be put in a pool of general volunteers and will be provided placement/tasks before the Games – FREE!